"Cooking is like love, either you give yourself to it entirely or give up"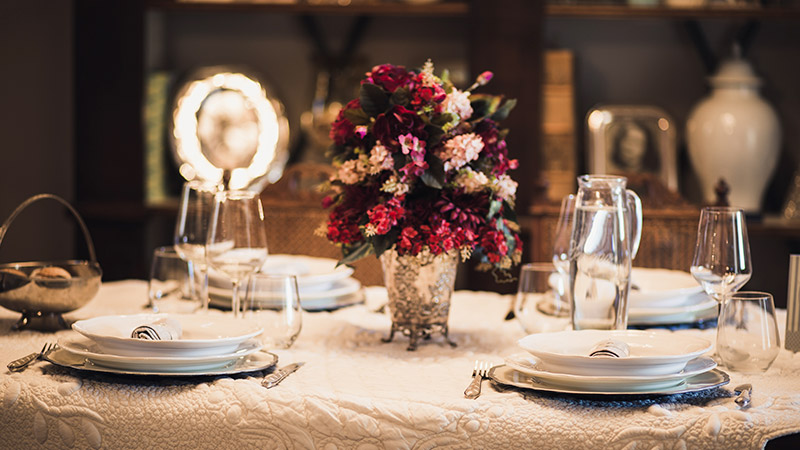 A young loving married couple with a common interest for good and beautiful things and a great spirit of initiative, we have decided to gamble and realise a dream we have long nurtured: open a 'place' of our own where we can cook with smiles and passion for friends and acquaintances.
A Home Restaurant is a explosive experience for us, that 'pinch of salt' necessary to give gusto to our life together.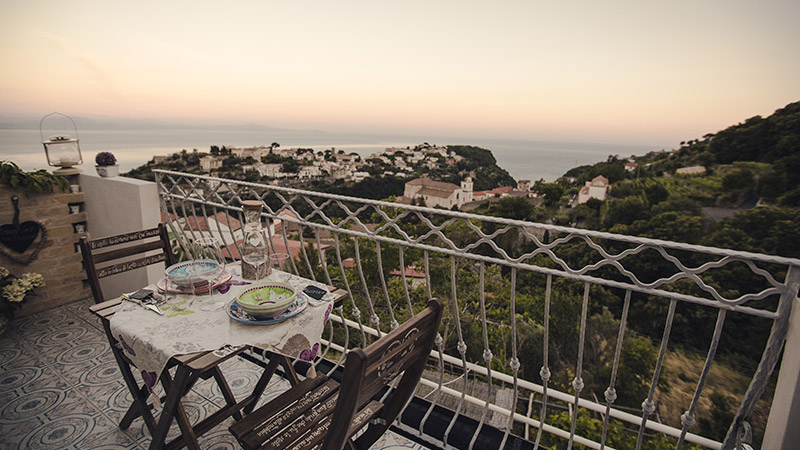 A home, especially its kitchen, is said to reflect the soul and spirit of those who live it.
Never more such an appropriate phrase to express our concept of the hearth: not simply a place but a culinary principle.
Unique attention to detail, the detail that shows the love of our everyday rooms, a reflection of joy that pervades the feeling of home ... sweet home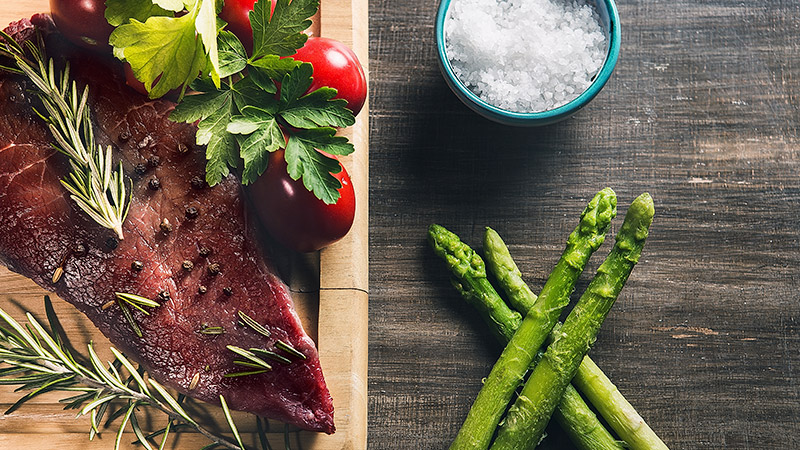 Taste and beauty are the keys to our idea of home restaurant; we offer you buono and bello! Good and beautiful!
We take great care in choosing first class, genuine ingredients, seasonal food and zero kilometre food (ie food produced by us in our kitchen garden), fresh strictly hand-made pasta. Our menus, therefore, change weekly so that we always offer fresh, seasonal dishes...